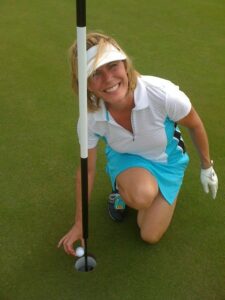 Hello to all our wonderful patients! We hope everyone is staying safe and healthy. Currently our office is open 9:00 am - 12:00 pm for emergencies only. If you are experiencing a dental emergency please call us before coming to the office at 817-337-0223. To call us after hours, please contact us at 817-995-9920. For rescheduling, we plan to start calling the last week of April to start scheduling appointments with a hopeful opening date of May 4.
We hope all our patients are keeping up their oral health routines! Make sure to brush your teeth before going to bed and wear nightguards if you have one to prevent tooth fractures. Don't use your teeth to open objects! Also, it might be easier to indulge in junk food while spending so much time at home so remember to keep sugary drinks to a minimum and drink plenty of water.
While at home Dr. Lauck is advancing her piano playing by practicing more. She also is keeping busy by weeding her garden, walking two miles at sunset, and watching plenty of webinars to improve her dental and social media knowledge!
Dr. Lauck encourages patients to get outside and walk with social distancing in mind and take in plenty of sunshine! This will help avoid depression. For Dr. Lauck, watching the sunset at night helps get her in a better sleep because it stimulates the natural hormones for sleep.
We hope we can see all our wonderful patients again soon! Until then, be sure to stay healthy, active, and safe.